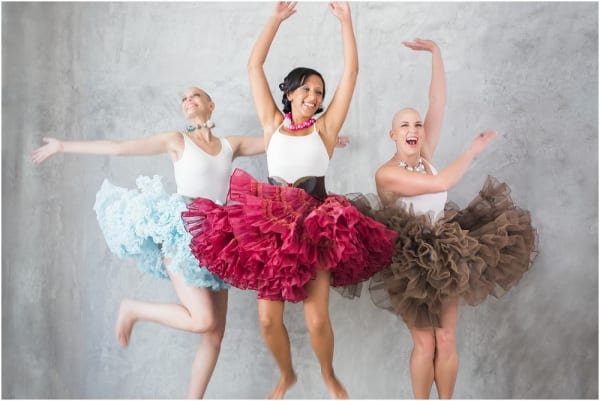 From Back to Beauty Reboot:
"Beauty is the light that shines from within a woman, it has nothing to do with whether she fits into what society deems as acceptable and beautiful."
As I sit down to finally write these words, five months have passed since this incredible shoot. In that time, cancer has touched my life deeply with the loss of my aunt, and new life has come into the world with the birth of my second son, just a couple of weeks after the shoot. The ending and beginning of life has brought even more clarity and importance to this little project that we called Beauty Reboot, and I'd like to share it with you today.
Part of the reason I wanted to do this project was my Aunt Amanda. She was diagnosed with breast cancer when I was just a kid. She fought it off, but it just kept coming back. For almost two decades she was in and out of remission but she always won the battles, and I think I assumed she always would.The day before the Beauty Reboot shoot, my dad told me that Amanda probably wasn't going to make it this time, but it was still a huge shock when she passed away two days later.
My whole purpose with my photography is to empower women by showing them how beautiful they are, just as they are. I knew I wanted to do a series of shoots or projects that empowered women not just through photography but by giving them a way to tell their stories. Because of my aunt, the stories I wanted to tell first were those of women whose lives had been touched, or turned upside down, by cancer.